This is my current stock. Do you wish to buy any of the items below? send me an email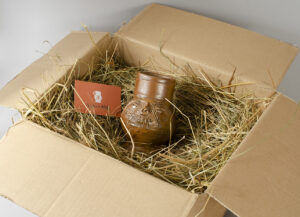 (contact@aebele.com) or a personal message on Facebook.
Please mention:
– your name
– your email
– the product(s) you wish to order from the stock page
– your address, including your country
– your preferred payment method (banktransfer, Tikkie or Paypal)
– whether you're ok with the ceramics being shipped in hay. It gives good protection.
I will answer your message as soon as I can, and ask you to accept the total costs including shipping and transfer fees (if any).
After that, I will provide you with an invoice. The items will be posted as soon as your payment arrives.